Innovative Pre-clinical Research
Synovo is a drug discovery company with a primary focus on inflammation and innate immune processes.
We are located in Tübingen, Germany which is both a major centre for basic research and also home to a vibrant bio-medical start-up scene.
We have two main business areas:
we provide drug discovery services in pharmacology, medicinal chemistry and bioanalytics, and,
we develop in-house novel therapeutics and related diagnostics
Our culture is focused on generating insight through inter-disciplinary, collaborative work with clients and partners.   
Within our team of nearly 50 people we have specialists in synthetic chemistry, pharmacology, analytics, immunology, neurology and biochemistry.  In addition, we have a broad network of research partners throughout the world collaborating with us in areas like basic disease mechanisms, drug formulation technology, surface modification and drug mode of action.
We welcome enquiries and we are proud of our reputation for helping colleagues and partners achieve their research goals. 
Latest news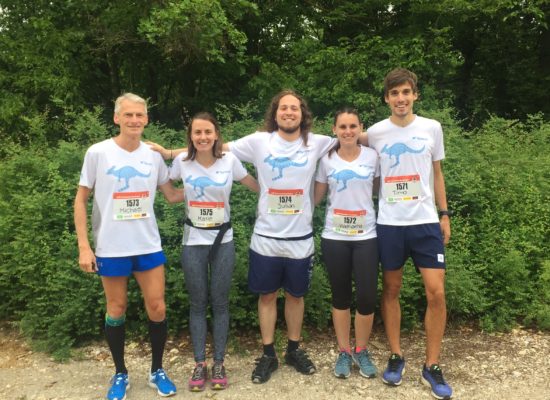 The blue Synovo Kangaroo had a very successfull showing at the Reutlinger Firmenlauf 2019. A small group of Synovo employees took on the challenging 4,5km-course around the Reutlinger Kreuzeiche stadium. While Timo Göhler could win the race overall in 15:52 minutes, the Synovo mixed team placed 11th out of 134 mixed teams – a great […]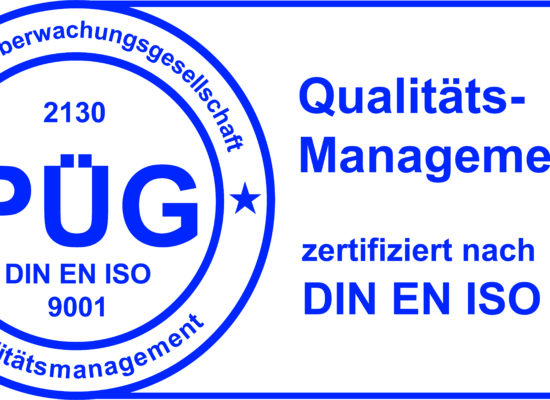 We are grateful for the contribution from the entire team in successfully reaching the DIN EN ISO 9001:2015-certification. The ISO 9001 reflects Synovos way of thinking, conduction business and its approach towards quality management – so we are excited in reaching the certification without any nonconformity. The entire Synovo-Team is looking forward to more successful […]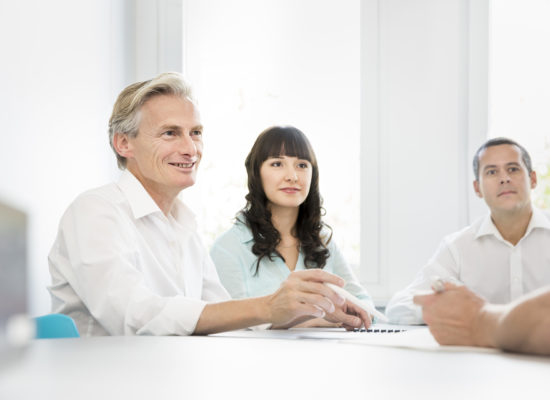 Meet us at BIO-EUROPE from November 5–7, 2018 in the Bella Center in beautiful Copenhagen. "The BIO-Europe 2018 partnering event is expected to draw over 4,000 industry attendees for three days of high level networking, representing more than 2,000 companies from over 60 countries."
See all our news
We believe in
Research commitment. Users/patients focus. Quality and reliability.
Respect and integrity. Work-life balance.
Diversity.
Interdisciplinary team. Open and constant flow of knowledge.
Collaborative leadership. Transparent networking.
Flexibility and Creative Innovation. Challenge acceptance.
Education and training. Modern and traditional methods.
Personal growth and initiative.
Join in