Innovative Pre-clinical Research
Synovo is a drug discovery company with a primary focus on inflammation and innate immune processes.
We are located in Tübingen, Germany which is both a major centre for basic research and also home to a vibrant bio-medical start-up scene.
We have two main business areas:
we provide drug discovery services in pharmacology, medicinal chemistry and bioanalytics, and,
we develop in-house novel therapeutics and related diagnostics
Our culture is focused on generating insight through inter-disciplinary, collaborative work with clients and partners.   
Within our team of nearly 50 people we have specialists in synthetic chemistry, pharmacology, analytics, immunology, neurology and biochemistry.  In addition, we have a broad network of research partners throughout the world collaborating with us in areas like basic disease mechanisms, drug formulation technology, surface modification and drug mode of action.
We welcome enquiries and we are proud of our reputation for helping colleagues and partners achieve their research goals. 
Latest news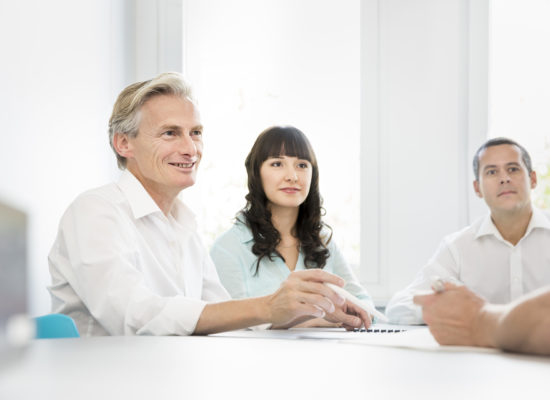 Meet us at BIO-EUROPE from November 5–7, 2018 in the Bella Center in beautiful Copenhagen. "The BIO-Europe 2018 partnering event is expected to draw over 4,000 industry attendees for three days of high level networking, representing more than 2,000 companies from over 60 countries."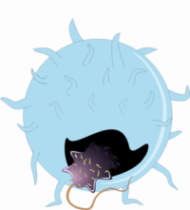 The official kick-off meeting for the program 'Novel Antibacterial Compounds and Therapies Antagonizing Resistance' (NACTAR) will be held in the Netherlands this September. #NACTAR #Synovo The project MDR-Phage brings together the expertise and resources from Synovo GmbH, Qualizyme Diagnostics, the University of Twente, and the University of Amsterdam. Within the project, we will test our […]
The first edition of the Synovo Soundtrack10k was a huge success! About 350 runners went on the beautiful 3-lap-course along the Neckar river and finished the 10km-long race. Our own Karoline Degenhardt took second overall while TeamScience also took second in the team event. Synovo is happy to be able to be part of such […]
See all our news
We believe in
Research commitment. Users/patients focus. Quality and reliability.
Respect and integrity. Work-life balance.
Diversity.
Interdisciplinary team. Open and constant flow of knowledge.
Collaborative leadership. Transparent networking.
Flexibility and Creative Innovation. Challenge acceptance.
Education and training. Modern and traditional methods.
Personal growth and initiative.
Join in