Researching for Health Innovation
At Synovo GmbH, pharmaceutical research company, we combine in-house research and pharmaceutical discovery services.
We are placed in Tübingen, the university city where research and innovation can be found in every corner. We believe in interdisciplinary work and we collaborate with international partners from the public and private sector.
Synovo's own research is financed by the services provided by pre-clinical pharmaceutical services, and several of our projects have been supported by European and local grant programs.
We are committed to support science, to develop our people and to play a role in the improvement of global health care.
We believe in
Research commitment. Users/patients focus. Quality and reliability.
Respect and integrity. Work-life balance.
Diversity.
Interdisciplinary team. Open and constant flow of knowledge.
Collaborative leadership. Transparent networking.
Flexibility and Creative Innovation. Challenge acceptance.
Education and training. Modern and traditional methods.
Personal growth and initiative.
Join in
Latest news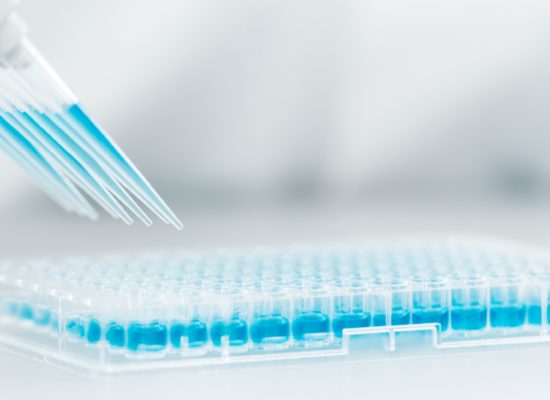 Today we would like to highlight the hard work of our students and encourage them to keep on improving. We believe they are becoming amazing researchers. Special congratulations to Sabrina Zoeller on her recently finished Master thesis "Effect of modified p38 MAPK inhibitors in B16-F10 melanoma" and to Natasha Cloos, who recently submitted her Master thesis "Pharmacological Potential […]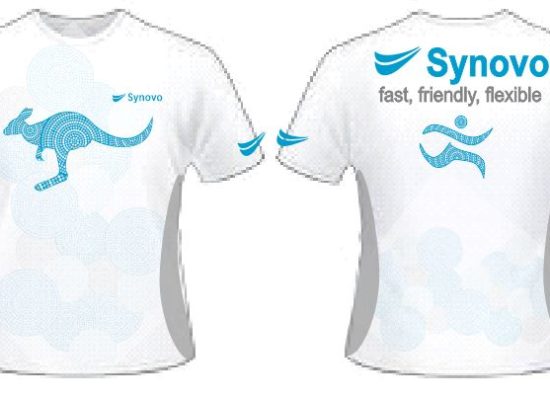 We are at the J.P. Morgan HEALTHCARE CONFERENCE on January 8 – 11, 2018. Come and meet us!  The Synovo T-shirt will be running in San Francisco! Good luck finding it!    
We hope for better healthcare worldwide.
See all our news