Innovative Pre-clinical Research
Synovo is a drug discovery company with a primary focus on inflammation and innate immune processes.
We are located in Tübingen, Germany which is both a major centre for basic research and also home to a vibrant bio-medical start-up scene.
We have two main business areas:
we provide drug discovery services in pharmacology, medicinal chemistry and bioanalytics, and,
we develop in-house novel therapeutics and related diagnostics
Our culture is focused on generating insight through inter-disciplinary, collaborative work with clients and partners.   
Within our team of nearly 50 people we have specialists in synthetic chemistry, pharmacology, analytics, immunology, neurology and biochemistry.  In addition, we have a broad network of research partners throughout the world collaborating with us in areas like basic disease mechanisms, drug formulation technology, surface modification and drug mode of action.
We welcome enquiries and we are proud of our reputation for helping colleagues and partners achieve their research goals. 
Latest news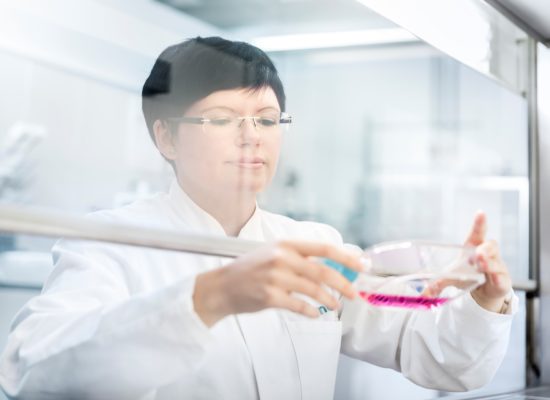 We are very proud about the most recent publication from our employee Mariella Martorelli, who successfully published her scientific work (Design and Synthesis of Highly Selective Brain Penetrant p38α Mitogen-Activated Protein Kinase Inhibitors) in the Journal of Medicinal Chemistry. As a potential therapeutic approach for neurodegenerative diseases (such as Alzheimer and Multiple Sclerosis), novel Skepinone-based p38α MAP kinase inhibitors were […]
Once the leaves turn colorful and the fall is approaching, it is time for rowing again! As in 2020, the Synovo rowing boats were once again very successful in the 2021 edition of the Tübinger Herbstregatta, a team rowing event hosted by the TRV Fidelia Tübingen. It was the third year in a row (pun […]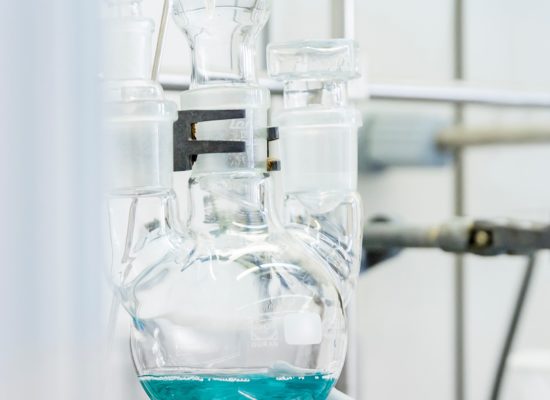 "Synthesis, Characterization, and in vivo Distribution of Intracellular Delivered Macrolide Short-Chain Fatty Acid Derivatives" is the title of the most recent paper published by our Chemistry Department, a team effort lead by Simon Straß. Keeping the balance of pro- and anti-inflammatory responses in the gut environment is crucial for a healthy and protected gut. A major […]
See all our news
We believe in
Research commitment. Users/patients focus. Quality and reliability.
Respect and integrity. Work-life balance.
Diversity.
Interdisciplinary team. Open and constant flow of knowledge.
Collaborative leadership. Transparent networking.
Flexibility and Creative Innovation. Challenge acceptance.
Education and training. Modern and traditional methods.
Personal growth and initiative.
Join in