Innovative Pre-clinical Research
Synovo is a drug discovery company with a primary focus on inflammation and innate immune processes.
We are located in Tübingen, Germany which is both a major centre for basic research and also home to a vibrant bio-medical start-up scene.
We have two main business areas:
we provide drug discovery services in pharmacology, medicinal chemistry and bioanalytics, and,
we develop in-house novel therapeutics and related diagnostics
Our culture is focused on generating insight through inter-disciplinary, collaborative work with clients and partners.   
Within our team of nearly 50 people we have specialists in synthetic chemistry, pharmacology, analytics, immunology, neurology and biochemistry.  In addition, we have a broad network of research partners throughout the world collaborating with us in areas like basic disease mechanisms, drug formulation technology, surface modification and drug mode of action.
We welcome enquiries and we are proud of our reputation for helping colleagues and partners achieve their research goals. 
Latest news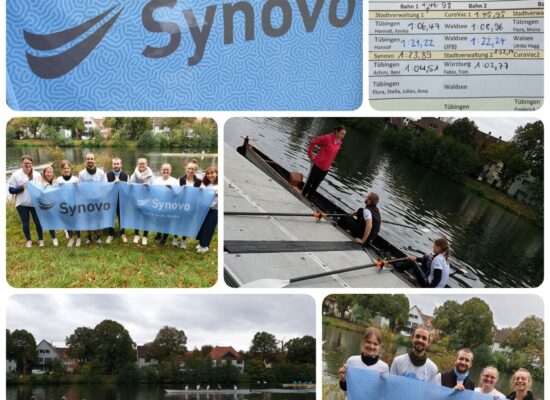 Once again the Synovo rowing team was able to secure the victory in the prestigious Tübinger Herbstregatta 2020 and therefore was able defend the team rowing title from the previous year against strong contenders. On a cool and rainy day in October the Synovo team was highly motivated to demonstrate its skills and abilities, as […]
We are delighted to announce that we have implemented the CDC assay for the detection of SARS-CoV-2 – the agent causing the Covid-19 outbreak. "We can now provide researchers and other professionals quantitative assays of SARS-CoV-2 RNA. We are now also developing assays for antibodies to SARS-CoV-2 to estimate whether blood donors and other individuals […]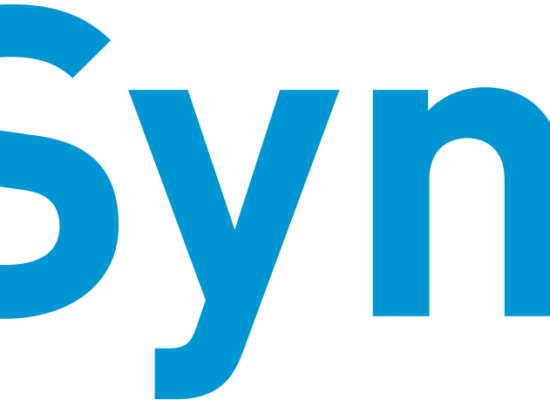 Press Release English Statement Pressemitteilung Synovo gibt die Entwicklung seines Therapiekandidaten für virale Covid-19-Lungenentzündung bekannt 24.03.2020, Tübingen, Deutschland Synovo GmbH wird sich auf die Entwicklung von SYD015 konzentrieren. SYD015 ist ein Wirkstoffkandidat, der in ersten Tests zeigen konnte, dass mit ihm akute virale und bakterielle Lungenentzündungen sowie akutes Lungenversagen (acute respiratory distress […]
See all our news
We believe in
Research commitment. Users/patients focus. Quality and reliability.
Respect and integrity. Work-life balance.
Diversity.
Interdisciplinary team. Open and constant flow of knowledge.
Collaborative leadership. Transparent networking.
Flexibility and Creative Innovation. Challenge acceptance.
Education and training. Modern and traditional methods.
Personal growth and initiative.
Join in