Welcome to our INNOVATION section
Here we display a summary of our projects and products.
Feel free to contact us if you desire to know more.
Oncology
Synovo i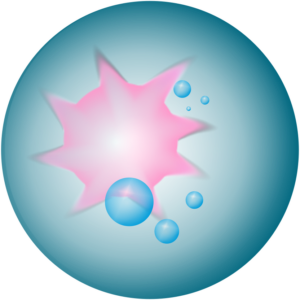 s developing a library of novel tumour specific treatments targeting the activation of the immune response to tumours. These compounds inhibit signal transduction kinases in monocytes and thereby allow the surroundings of the tumour to turn towards immune activated instead of immune suppressive environment. Through this mechanism, these compounds stimulate IL-12 production in a tumour specific manner, activating local immune response against the tumour.
Reduction of tumour-growth has been observed with these compounds administrated alone and/or in combination with standard of care treatment or checkpoint antibodies in pre-clinical models of pancreatic cancer, colon cancer, glioma, melanoma and other cancer types. A positive effect was as well obtained in human tumour explants.
Strategy:
The main candidate, SYD003, is an Orphan Drug designated for the treatment of pancreatic cancer by the European Medicines Agency (EMA) and the U.S. Food and Drug Administration (FDA). We continue to develop SYD003, in parallel to other analogues and similar compounds, seeking to select the best approach for each tumour type.
We are looking for partners/investors to support the clinical development of our cancer treatment lead candidates.
We aim to start the clinical development of SYD003 for the treatment of pancreatic cancer, a very aggressive cancer that represent an urgent global unmet need.
Following pancreatic cancer, we will expand to other cancer types.

CNS and Ophthalmology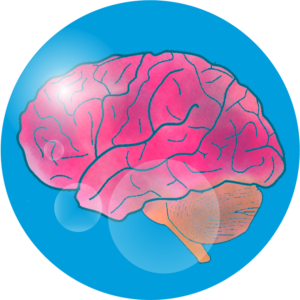 Within the European funded project, VISION, a new treatment option for ischemic optic neuropathies was developed.
The product targets the secondary degeneration process of the optic neurons following initial damage of the optic nerve by diverse insult types (e.g. ischemic event, high-intraocular pressure, trauma...)
Strategy:
Following the funded period, the product is further developed by the spin-off Neurizon Pharma.
Always happy to discuss partnership and co-development, we invite you to contact us to learn more about his amazing and revolutionary product.

Diagnostics
Synovo and Qualizyme Diagnostics collaborate work has led to an innovative detection system for Airway Infections developed.
The product was selected within the top 3 finalists for the H2020 Prize Better Use of Antibiotics by the European Commision on February 2017.
Strategy:
The product is currently tested in the clinic.

   Intensive Care Unit Study: 
   100% sensitivity and 97% specificity
Low cost
Non-invasive
Fast sputum analysis
3 markers, high certainly
Monitoring progress of therapy
Chronic lung conditions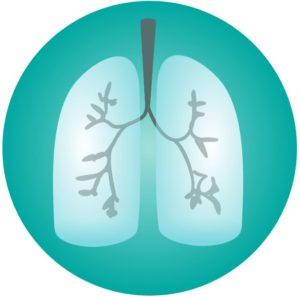 SYD0073 is a non-antibiotic macrolide with broad spectrum anti-inflammatory properties and an excellent safety profile. 
SYD0073 has demonstrated outstanding activity in human explant tissue and relevant research models. 
Strategy:
SYD003 is Orphan Drug designated for the treatment of cystic fibrosis (CF) by the European Medicines Agency (EMA).
We are looking for partners/investors to support the clinical development, initially in CF and further on in COPD. 

Novel Antibiotics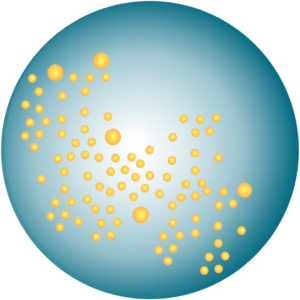 We have in development a novel class of compounds against respiratory tract infections, aiming to target multi-drug resistant organisms.
Strategy:
The project has been funded by the  Netherlands organization for Scientific Research (NWO). Together with our collaborators in the University of Twente and University of Amsterdam, we aim to test the compounds in clinically relevant environment, using multi drug resistant (MDR) clinical isolates, as well as in research models of respiratory tract infection and pneumonia-derived sepsis. 


Synovo in the Scientific World
Over the years, we have been able to publish our research data in many scientific journals and share our findings with the academic world. Our team has been able to gain many new insights in the process and has also been able to apply this experience to the services we offer. This has involved many different areas of research, from synthesis, to diagnostics, to successful model and assay development. An overview of our recent publications can be found here.
2022
2021

Public Funded Projects
Synovo participates in international projects funded by the European Commission and by the Netherlands Organization for Scientific Research (NWO):

    folSmart - Folate Target Nanodevices to Activated Macrophages for Rheumatoid Arthritis.
   MDR-Phage - Small molecules that promote bacterial killing in phagocytes.
Previous EU projects:

    TIMCC - Marie Curie Initial Training Network on Tumour Infiltrating Myeloid Cell Compartment.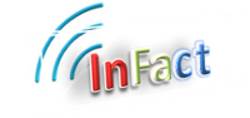 INFACT -  Funtional materials for fast diagnosis of woud infection.

    VISION – Prolonged inhibition of semaphorine3a pathway via a bio-degradable implant towards a better theraphy for visual sensory impairments.
    NOVO – Novel approaches for prevention and degeneration of pathogenic bacteria biofilm formed on medical devices e.g. Catheters.

    NANOFOL - Folate-based nanobiodevices for integrated diagnosis/therapy targeting chronic inflammatory diseases.