Looking for research support?
We deliver answers to your questions
Colour Analysis
Summary of our services
While we have extensive repertoire of research protocols in multiple systems that run in standard formats, our strength is in adapting these models to particular needs or developing new procedures to cover new needs.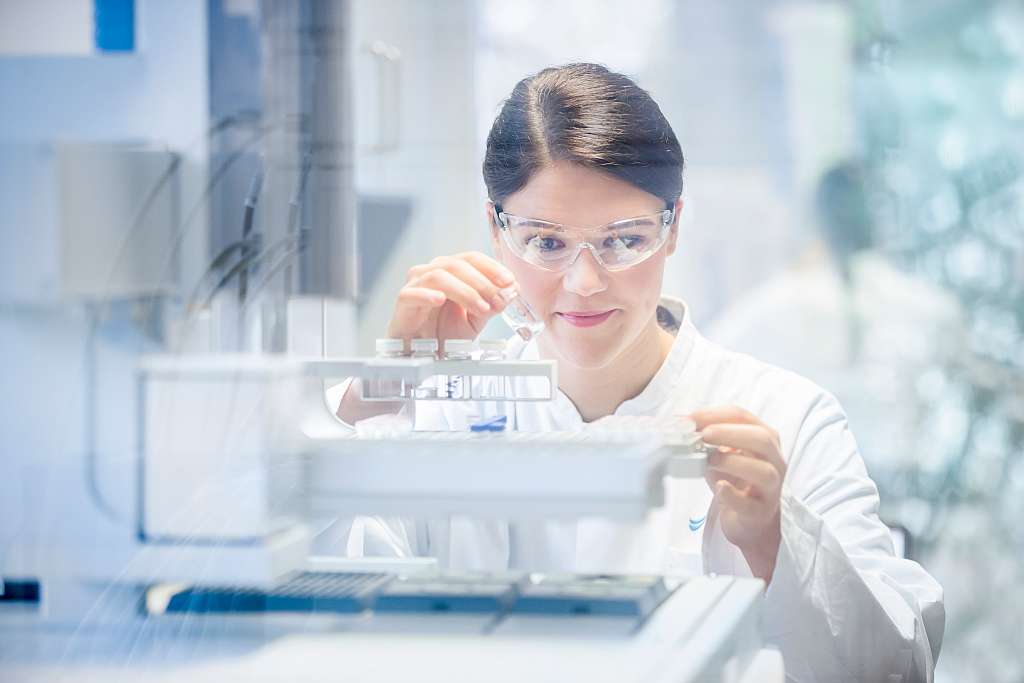 Bio-analytics
We quantify the concentration of test molecules in diverse matrix, including body fluids and tissue, by HPLC tandem MS.
Only small samples (e.g. 20 µL) and little amount of compound are required. 
Our facilities include several HPLC-MS systems, enabling us to deliver results extremely fast. 
You could send us directly the samples and expect results in 1-3 days since reception of samples, or we could perform the whole study.
Chemistry Services
We support both short term projects focusing on isolated chemistry problems or integrated projects over an extended period. 
Synthesis
Method optimization and scale-up
Immobilisation of ligands
ADME optimization
Preparation of fluorescent conjugates 
Patents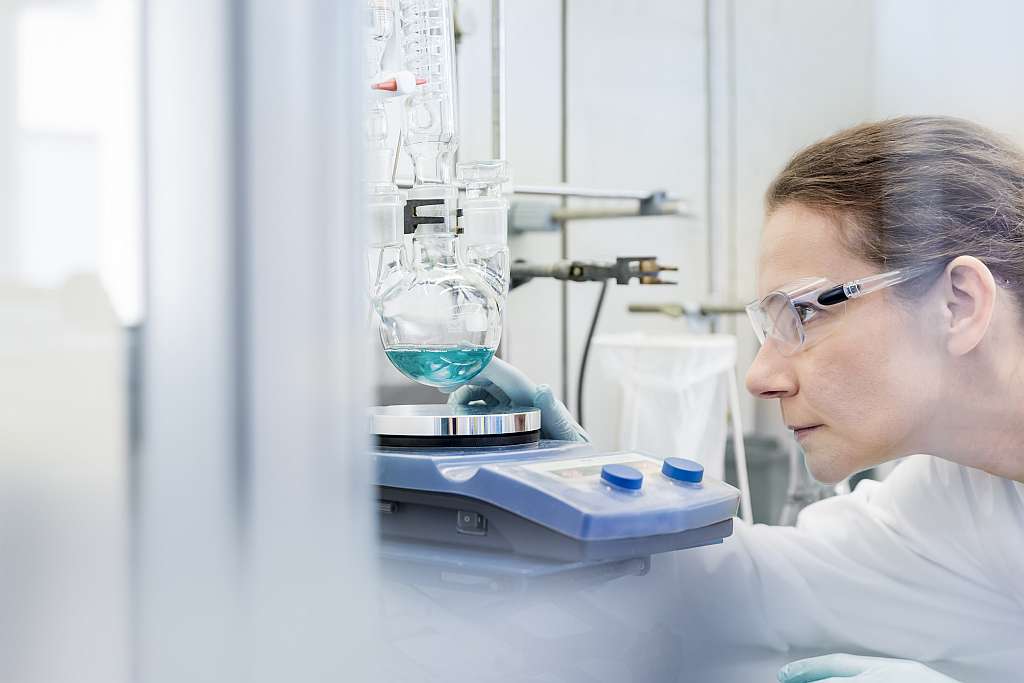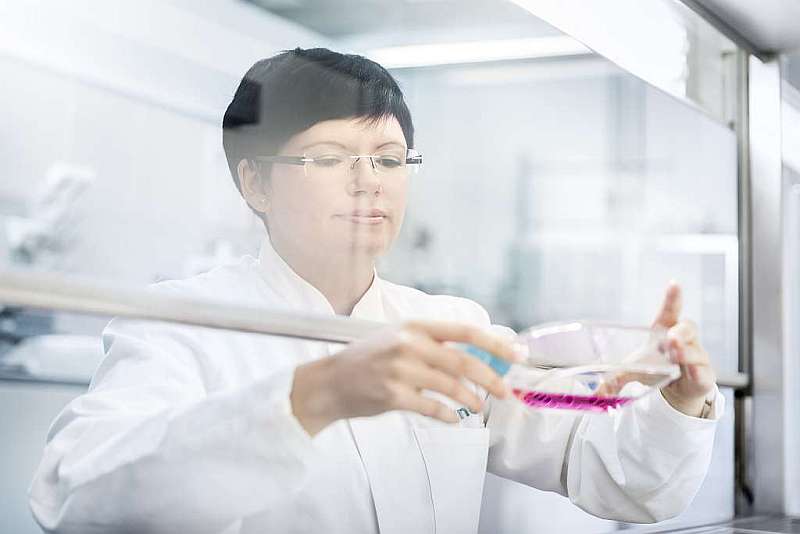 In vitro assays
We regularly work with both commercial cell lines and freshly isolated cells.
The team has expertise in many assay procedures and we welcome new processes. 
We provide as support in assay design and screening projects.
Our facilities have regular in vitro equipment, including a brand-new flow cytometer equipped with 3 lasers to perform cell and particle analysis. We offer immune cell quantification, tracking of cell differentiation, measurements of intracellularly produced metabolites (ROS) and cell viability assays.
Pharmacology models
Oncology
Neurology
Inflammation
Dermatology
Pharmacokinetic
We provide as well support in study design.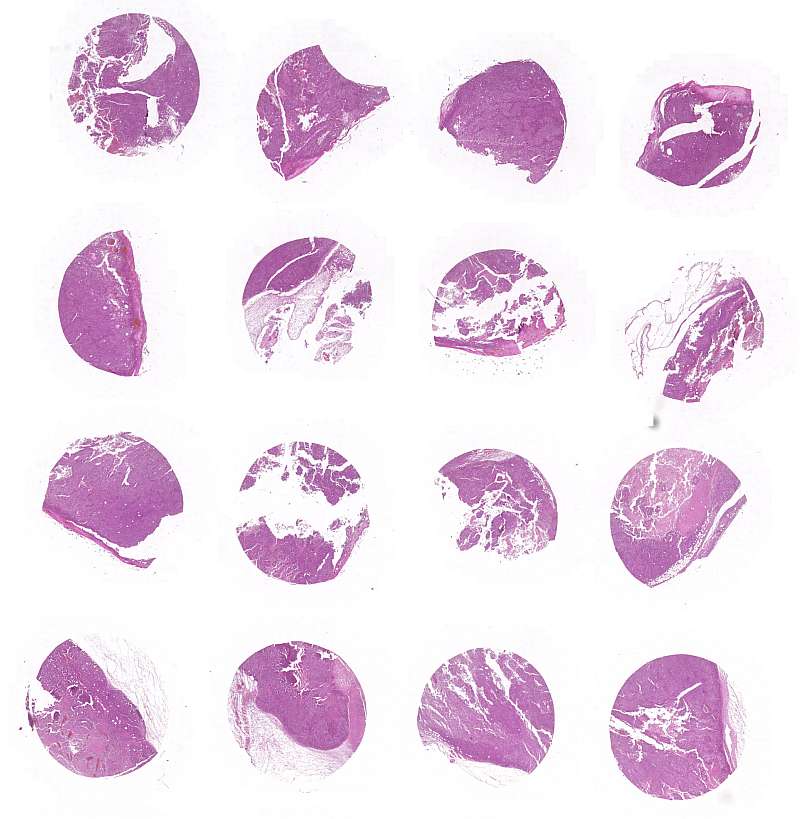 We offer a broad range of Histology Services, ranging from tissue preparation to the detailed evaluation of scanned slides.
adding Histology will add another layer to your research project
convince yourself of our capabilities
Colour Analysis
With our portable spectrophotometer, we are able to measure colours on all surfaces and materials with highest accuracy and reproducibility. Small differences in colours, not visible for the human eye, can be specified.
Samples can be measured in their true colour (SCI) and the colour of appearance (SCE).
In our analytic department we use the spectrophotometer to determine colours on filter papers as a result of enzymatic reactions. This way we can control the reproducibility of the manufacturing of our filter papers.
Obtaining Advice and Quotes
Every study is different and we are happy to discuss your needs and answer any questions by phone.   Our clients usually find that they can save considerable time with a short discussion with our project leaders.
Should you have a project in mind, feel free to contact us for a no obligation assessment.  Based on limited input on key parameters like model type, duration, overall size of study and main end-points we can provide indicative quotes which can then be refined as the protocol becomes more definitive.